There seems to be a strangely powerful bond between the TV show Nashville and its UK fans. Having been on air in this country since 2013, the same year as the first Country 2 Country festival, Nashville has not only witnessed but hugely aided the development of country music in the UK. The cast have almost become as loved in the country music world as their characters and, as such, we've seen several massive live tours. Their last run culminated in a headline slot at the Royal Albert Hall and this, their final tour before the show ends for good, sees them hit arenas across the country.
Speaking of the show ending, it is clear that the fans and cast all feel a sadness at the end of this era yet there seems to be a genuinely feeling that it is the right time to say goodbye. I'm sure that most people would agree that the show and everyone involved in it deserves a big thanks for creating such a great tribute to Music City.
Getting on to the show, the lineup for the night included five of the stars who've graced our screens from the first series, Charles Esten (Deacon), Sam Palladio (Gunnar), Clare Bowen (Scarlett), Chris Carmack (Will) and Jonathan Jackson (Avery). I was particularly excited about the latter as he is a firm favourite of mine and I'd not seen him before.
As the show started, from the darkness, we heard the familiar voice of Esten say "this is the first song ever played on Nashville" before launching into Eli Young Band's Even If It Breaks Your Heart. As the song went on each of the stars entered the stage to sing a verse. It was a rousing start to the show which was well received by the crowd.
Asking Why from the show as well as a cover of Peter Gabriel's Washing of the Water. There is no doubt that Jackson has an amazing voice… but there's more to come about that!
Chris Carmack took his turn and promised to play "the hits" from his
character Will Lexington and duly delivered with I'm On It and What If I Was Willing before welcoming Sam Palladio to the stage for Right Where You Want Me.
Palladio stayed on and gave us a fitting tribute to the show in Adios, Old Friend as well as stepping behind the drums for The Hell Of It Is. Palladio is clearly a very talented guy and shows it off here!
Clare Bowen hit the stage next and the best way to describe her would be as a fairy-dust space cowgirl. Her Stevie Nicks-esque vocals and demeanor make her an entertaining artist. She was joined by her husband Brandon on her own song Let It Rain followed by the classic Nashville ballad Black Roses.
Next up was the man we'd all been waiting for, the charismatic and much-loved Charles Esten. He stormed on stage to help Bowen out on You've Got A Hand To Hold to a rapturous reception before playing Deacon's Sideshow and Good Rain or Jesus. He rounded off the first half with a rousing version of the Oasis tune Don't Look Back In Anger. Perhaps the perfect song for the departing show and a great way to connect with the UK audience.
After the intermission, Chris Carmack returned with Palladio on the drums for If It's Love before Chris tackled another tribute to the show in Moving On Never Felt So Good. Palladio then took over again for his own Wake Me Up In Nashville and Going Electric with Carmack. Interestingly, the show had no songs with just Bowen and Palladio, despite their partnership being such a big part of Nashville.
Jonathan Jackson joined the duo next for a new song, Keep It Rolling, before staying on for another two solo songs. The second of which was an absolute highlight of the night. Dedicating it to his wife, Jackson produced a stunning cover of Unchained Melody which brought the arena to its feet. Jonathan Jackson is really an outstanding performer and we'll hopefully see a lot more of him outside of Nashville.
The Ex's hit the stage next with a great, lively version of Borrow My Heart before Bowen did her last solo songs of the night with Tide Rolls In and the iconic When The Right One Comes Along, a song that she acknowledged has become a firm wedding favourite in recent years!
Next up was Mr Entertainment himself, Charles Esten, this time starting Like Me from within the crowd and making his way through the tiers as the song continued. Esten really was born to entertain and belongs in arenas like this. He's become a superstar thanks to Nashville. After this he and Jonathan Jackson performed Let It Be Me as a tribute to their wives, the mere mention of whom brought boos from the crowd! The set was rounded off with Esten's He Ain't Me, a rowdy rock'n'roll tune that Esten was thrilled that the crowd knew!
For the encore, and our last song from the Nashville cast in Leeds, the stars all came out to perform A Life That's Good. It was an emotional and warming end to the evening and, as the stars said their goodbyes, certainly left behind a sadness that we wouldn't be seeing Nashville any more. My one hope from these shows is that its legacy lives on through the stars solo careers. I'd happily pay money to see any of these perform and it'd be a crying shame if they didn't keep making music.
More about the cast:
Chris Carmack released a fantastic EP in 2016 which is well worth checking out here.
Clare Bowen will be playing some solo shows in Germany after the Nashville tour before hooking up with Sugarland as an opening act on their summer tour.
Sam Palladio will play the Black Deer Festival in Kent this June.
Charles Esten has a wide selection of songs on iTunes from his 'Every Single Friday' releases. Check them out here.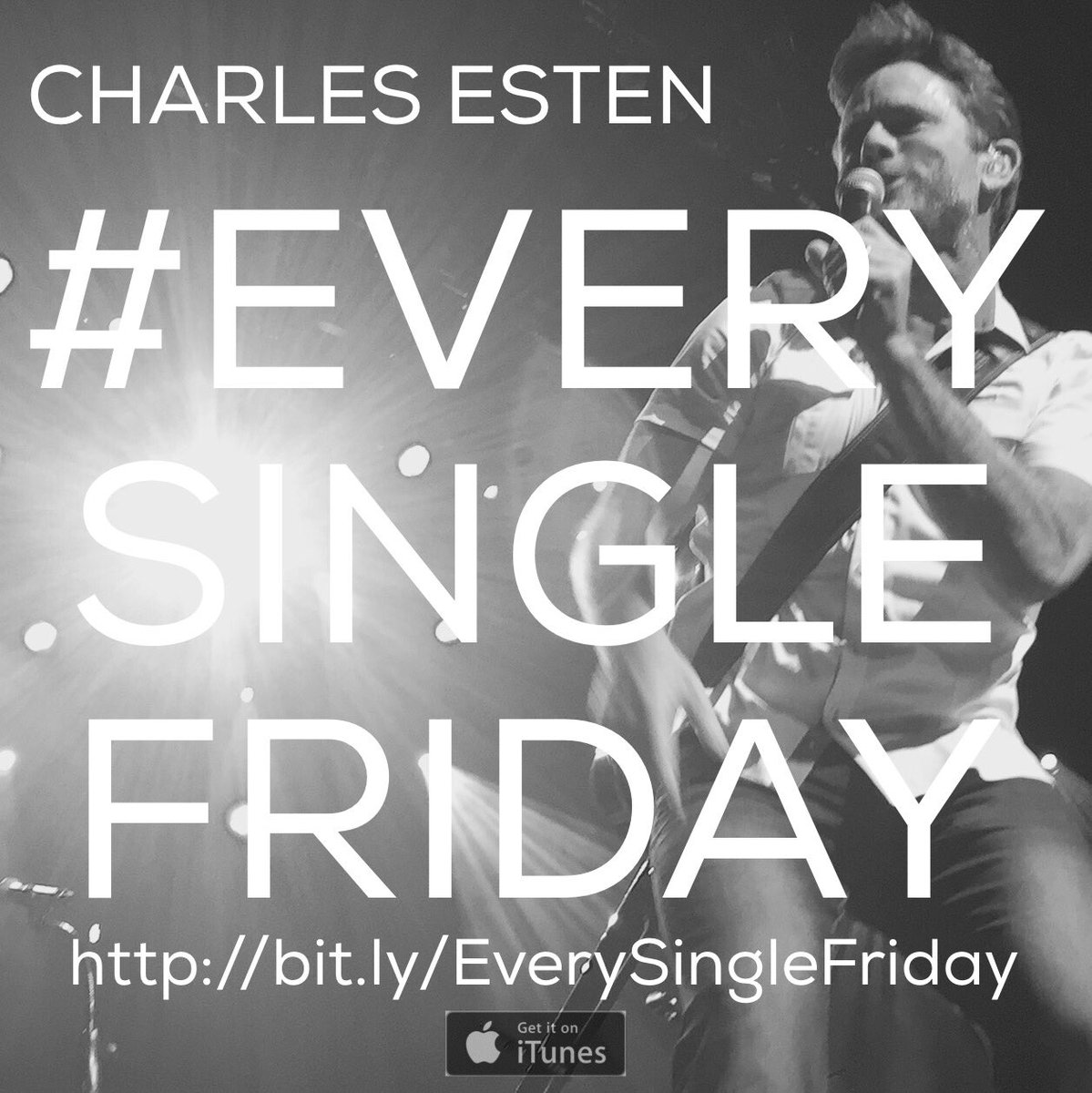 You can find out more about Jonathan Jackson and his band Enation here.